Airlines
Korean Air Inspecting A330s Following Two Incidents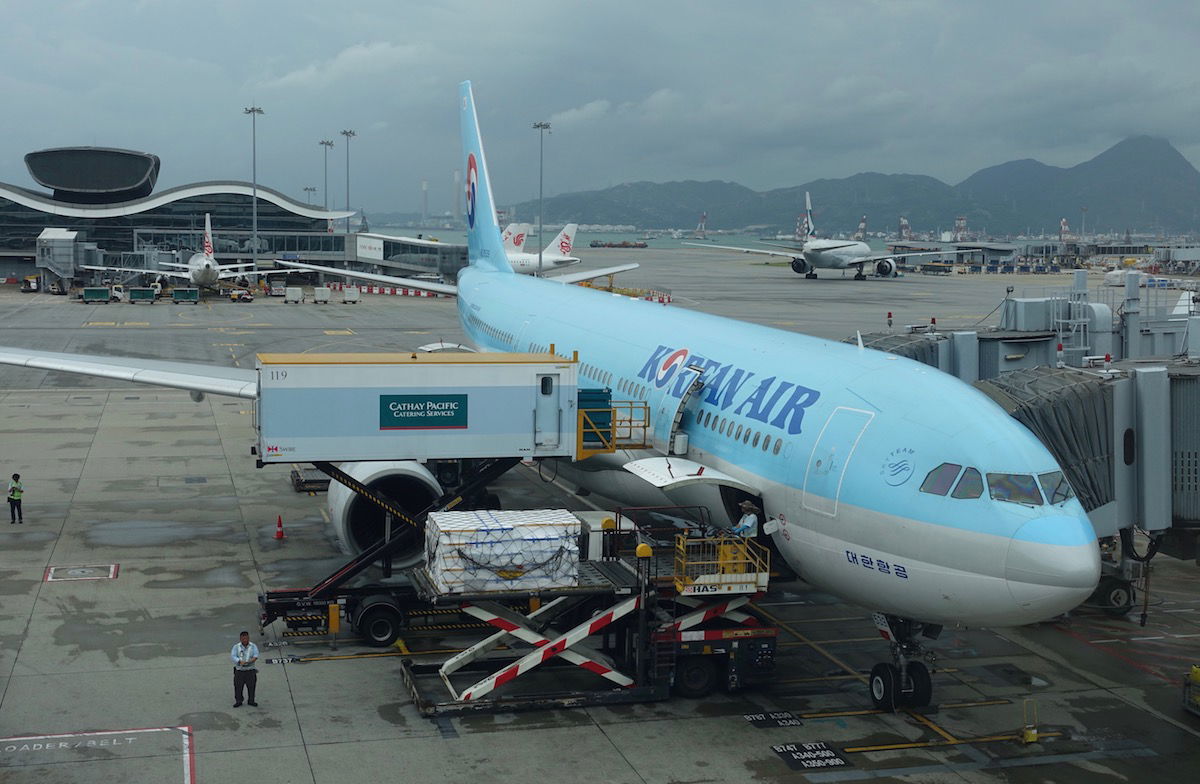 Korean Air will likely be finishing up inspections of its whole Airbus A330 fleet, following two current incidents.
Why Korean Air is inspecting Airbus A330s
Korean Air has immediately introduced that will probably be launching a security audit of its Airbus A330 fleet. The airline will quickly be taking its fleet of 24 A330s out of service in phases, for thorough inspections. Moreover, the airline will retire six of its older A330s, although the timeline for that is still to be seen.
This resolution follows two current incidents:
On October 23, a Korean Air A330 overran the runway at Cebu Airport, as there have been dangerous climate circumstances; the airplane was badly broken, however all passengers and crew survived
On October 30, a Korean Air A330 flying to Sydney needed to return to Incheon Airport shortly after takeoff attributable to an engine downside
Korean Air President Woo Kee-hong has stated that "Korean Air is conscious of the gravity of the current occasions involving our A330 plane," and "to handle considerations and safe a secure operation system, we are going to perform a full-scale, complete security inspection of our A330 fleet and search an impartial, exterior security session."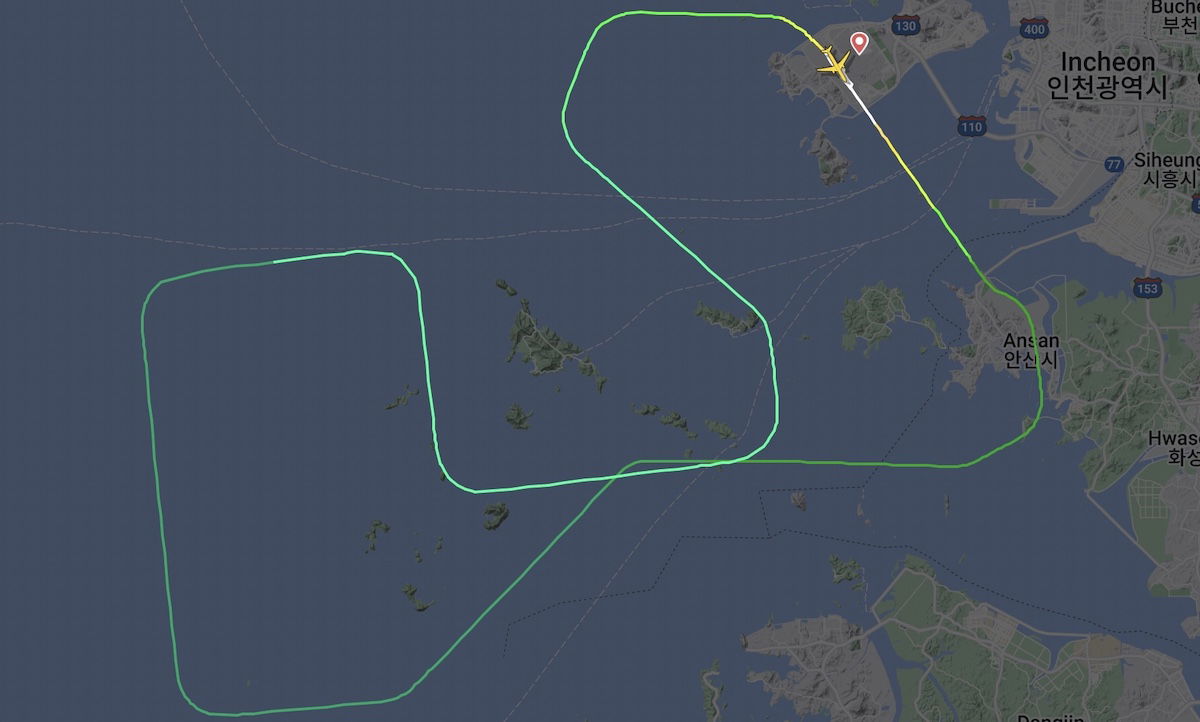 I doubt a lot will come of this?
Security is after all paramount within the airline business, and airways ought to all the time err on the facet of warning. That philosophy is why aviation is so secure.
Whereas finishing up inspections out of an abundance of warning is finally good, the A330 has been flying for years (Korean Air's fleet is a median of 17+ years previous), and has confirmed to be an extremely dependable plane.
On this case it appears we've two unrelated incidents — one was a touchdown incident with dangerous climate circumstances, and one was an engine concern after takeoff. Whereas each incidents ought to be investigated, there's no indication that the 2 are linked.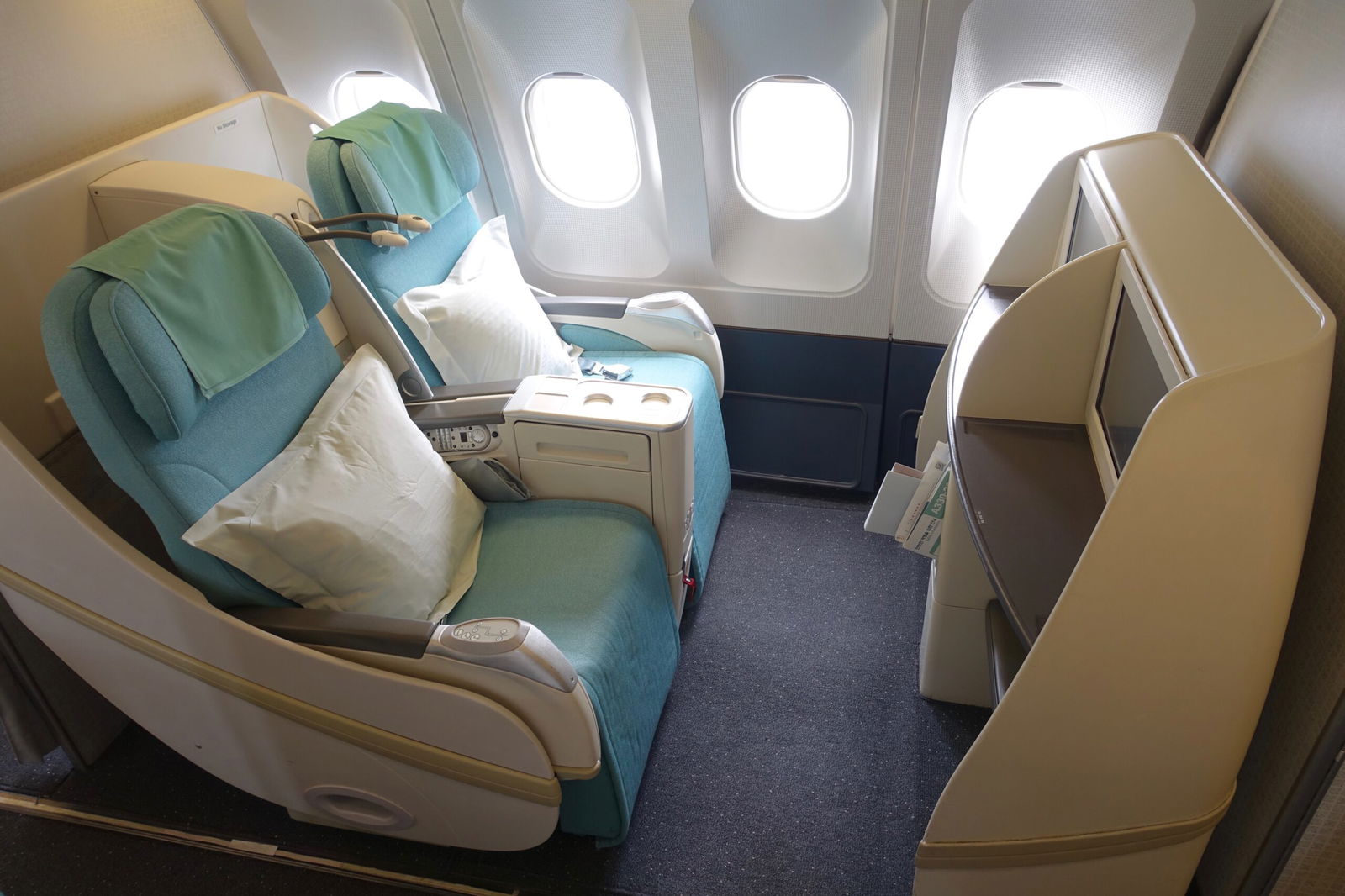 Backside line
Following two current Korean Air Airbus A330 incidents, the airline will likely be finishing up inspections on its whole fleet of those jets. The 2 incidents appear unrelated, as one concerned dangerous climate throughout touchdown, and one concerned an engine concern after takeoff.
It seems like these inspections are being carried out regularly, so it looks as if operations shouldn't be impacted an excessive amount of.
What do you make of Korean Air inspecting its A330s?
(Tip of the hat to Klaus)